Sports & Entertainment
Whether it be sporting games, performances, or shows, it is essential to provide customers with a memorable experience. Ensure your customer journey strategy makes a lasting impression at every point.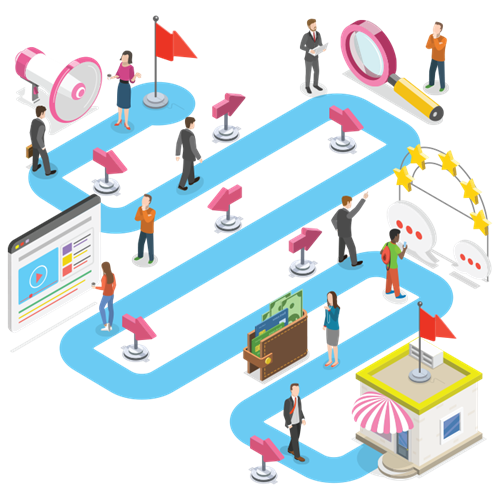 WEBINAR

"Accelerate Ticket Sales Through Your Contact Center"
CASE STUDY
The Houston Astros use ice Contact Center, with ProVenue and Dynamics 365 to Deliver Outstanding Customer Experiences.
Banking and Financial

is the world's only enterprise-class, Skype for Business native cloud

contact center

.
Unified becomes universal. Imagine a world where customers can reach you from any device, on any channel, anywhere and anytime.

Unify your customer experience across all touchpoints.

Make interactions effortless.

Engaging customer conversations.
Technology has played a significant role in impacting revenue within the sports and entertainment industry, helping engage more qualified patrons and leverage data to create enhanced, personalized experiences. Overcome the challenges of managing different pieces of software on multiple platforms. Integrate all these applications into an all-in-one contact center solution that manages interaction workflows, queues, and provide metrics for interaction activity across all communication channels.
Increase productivity with CRM integration
Automatically insert activity records in CRM to compile customer interaction history with ice Contact Center. Screen pop customer information, equipping agents with reliable, detailed, and up-to-date data to efficiently handle customer inquiries. Save time and increase customer loyalty by providing personalized and expedient customer service.
Save time with data synchronization
Reduce time spent manually duplicating information from your ticketing system into your CRM, with seamless integration. This saves employees' valuable time and decreases room for human error such as mistyped names, dollar values, and products.
Accelerate ticket sales
Don't wait for your customers to call you. Proactively reach out to high potential patrons using an outbound dialer and offer targeted specials and deals on premium products. Utilize information from your CRM to target repeat buyers and upsell seats or seasons passes.
Allow patrons to easily reach you on their preferred communication channel
Efficiently handle different methods of communication on one platform. Agents can conveniently manage all customer inquiries using the same tools, eliminating the need to learn multiple systems for the various channels.
Make informed data-driven decisions
ice Contact Center provides over 100 in-depth historical reports, equipping you with the data you need to make informed organizational decisions, and effectively strategize for the future. Leverage this data to help you improve your customer experiences.
Flexible deployment on one solution
Migrate at your own pace from multiple PBX systems such as Cisco, Avaya, and Mitel into a centralized solution. Deploy on what is most simple and convenient for you, based on your preferences, requirements, and infrastructure. You can deploy ice before you switch to a different PBX and continue using it during the transition.
Account Inquiries
Call Routing
Customer Web Chat
FAQs
Game/Event Schedules
Natural Language Chatbots
Premium Account Queueing
Outbound Selling Campaigns
PCI Payment Processing
Reporting Analyses
Season Passholder Account Queuing
Social Media Customer Service
Ticket Payments by Phone