Remote Workers
Supporting remote agents in the contact center during COVID-19 and beyond.
Since the COVID-19 pandemic, there had been a global shift of having employees working in a physical space to working remotely from the safety of their homes.
What started as a potential solution for temporary work has been extended to keep safe, but also has caused a shift to this new way of working. ice has the ability to allow your contact center operations to run smoothly as users can work from home using ice in a convenient and efficient way.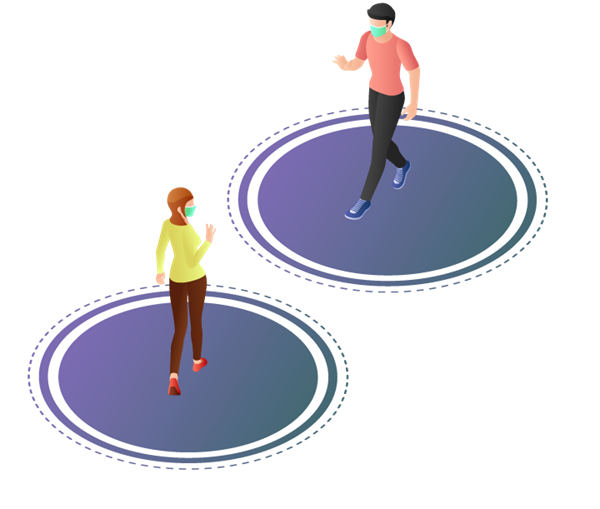 How ice can help your organization transition to working remotely
Connect to ice Contact Center software from home
Increase user capacity / agent licenses
Add new communication channels
Update your broadcast messaging
Add a chatbot to handle frequently asked questions 24/7
Utilize video conferences and screen sharing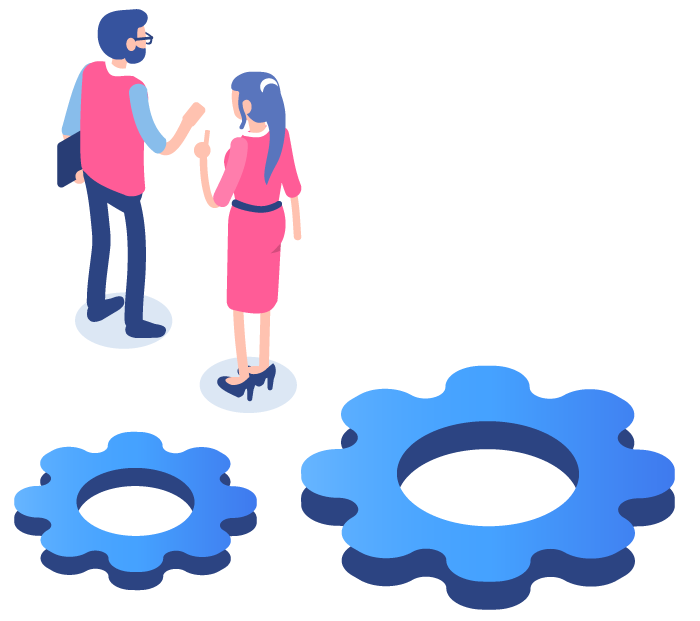 Quick deployments during the pandemic
When the global COVID-19 pandemic began, ComputerTalk successfully completed a number of emergency orders to accommodate clients' quickly changing needs. Such changes included increasing capacity up to 400% of regular capacity and deploying a number of new contact centers in just two weeks. From creating a contact center for a public organization dealing with needs related to new travel restrictions to increasing interaction capacity for credit unions experiencing unusually high call volumes, ComputerTalk successfully handled emergency orders to ensure all ice Contact Centers ran exactly the way they needed to.
Expanding within municipality city groups
A city's municipal government uses ice Contact Center to connect residents they serve to staff from different city groups who communicate with those residents. These groups, such as transportation, hydro, libraries, billing, 311, and more can be contacted, with all interactions tracked and reported, using ice Contact Center so the organization can streamline their services on a single platform. ice's powerful tracking and reporting capabilities allow the city to plan for seasonal increases in volume and ensure they can provide the best possible service to their residents at peak times.