Introducing ComputerTalk's NEW mobile app!
by Nicole Robinson | Apr 20, 2020, 02:31 PM
ComputerTalk has recently launched our iceChat mobile app. The iceChat app demonstrates ComputerTalk's iceMobile Connect capabilities by allowing you to connect to our Sales and Support teams or a self-service demo.
Download the app to try it out!
The app demonstrates how you can incorporate the iceMobile Connect SDK into your own mobile app. The SDK can leverage existing contact center workflows to provide a new channel for customers to easily reach your organization.
Features
---
Interested in trying iceChat live? Download the app!
Or learn more about our iceMobile Connect that was used to integrate live chat into our mobile app.
ComputerTalk's ice Contact Center vs. NICE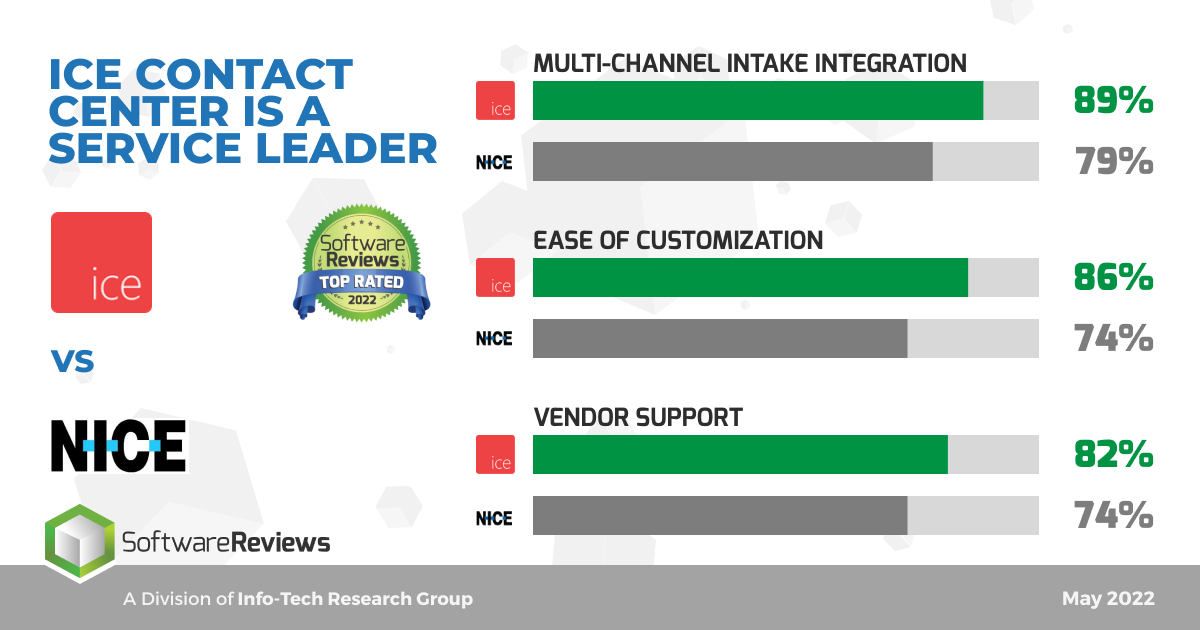 ComputerTalk is pleased to announce that we have been scored as a leader against NICE in the Info-Tech Research Group's SoftwareReviews. Continue reading to find out what categories we outperformed NICE in.
With extreme weather events on the rise, here are 6 ways organizations can leverage contact centers to protect the public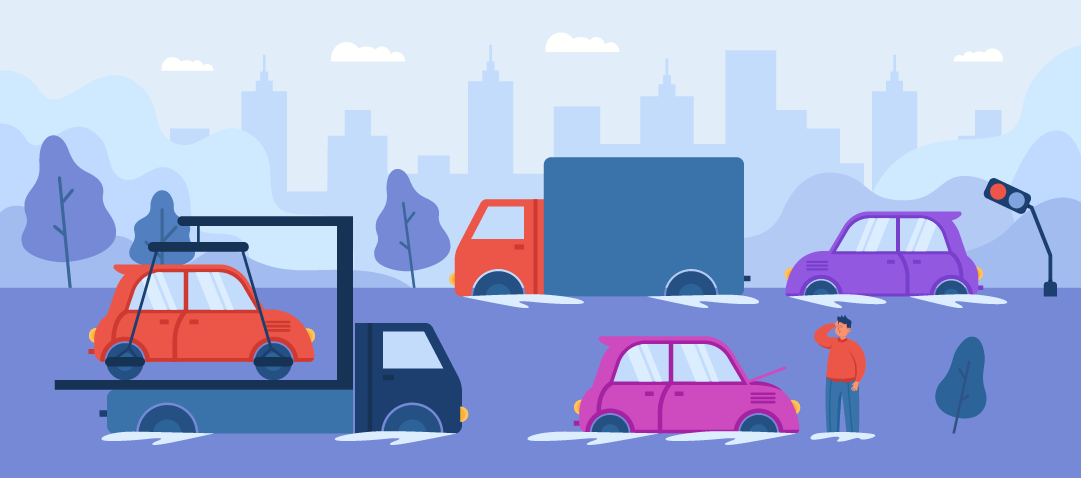 With extreme weather events on the rise, there are ways organizations can take steps to keep their customers safe. Contact centers play an important role in preparing people and ensuring their safety by maintaining timely communication.
7 steps supervisors must take to manage agents working in a hybrid environment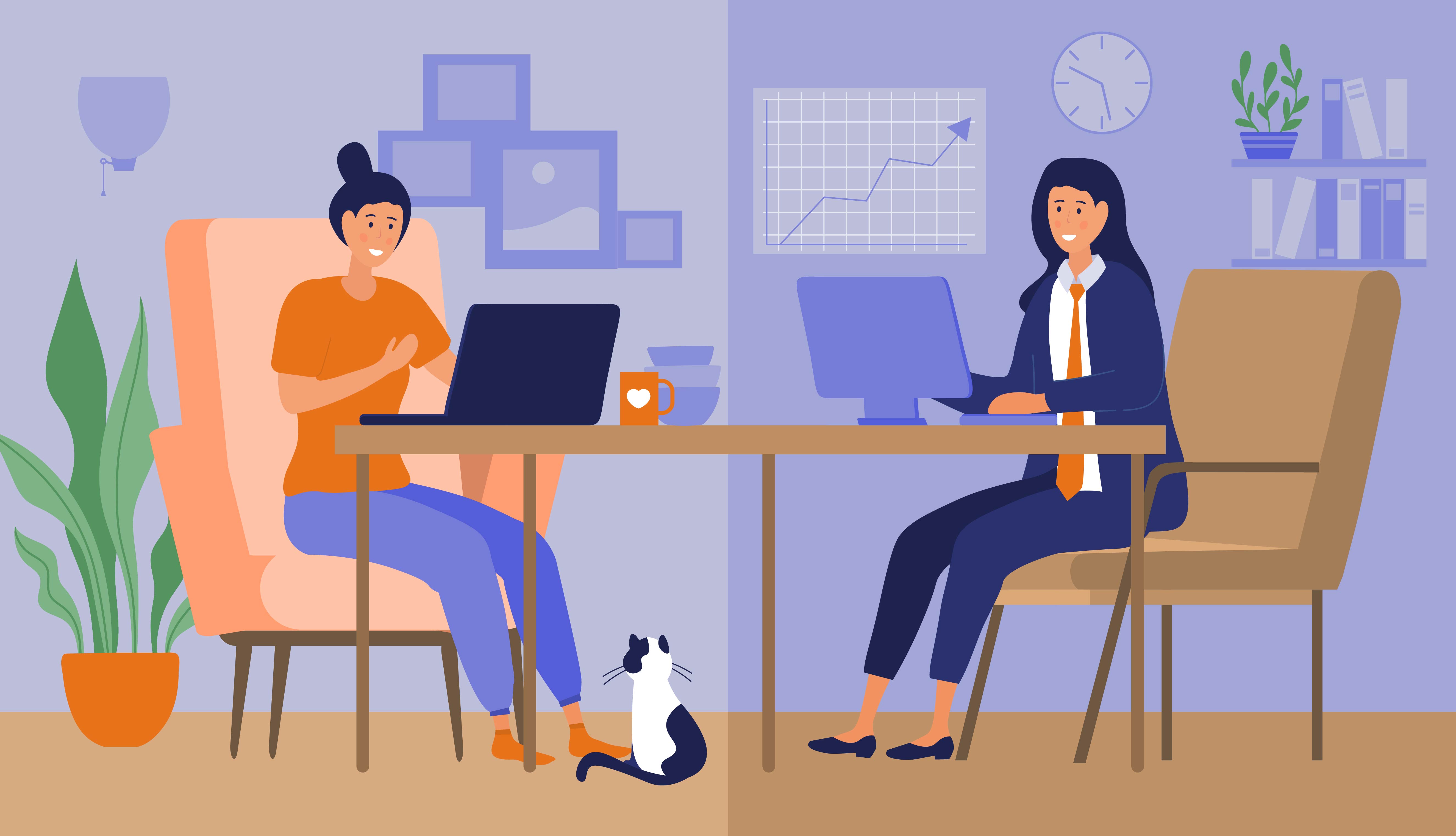 Since the pandemic many organizations have opted to implement a hybrid work environment where employees have the flexibility to choose when they work in the office. Here are some tips to ensure your contact center is operating efficiently and that...