Introducing ComputerTalk's NEW mobile app!
by Nicole Robinson | Apr 20, 2020, 02:31 PM
ComputerTalk has recently launched our iceChat mobile app. The iceChat app demonstrates ComputerTalk's iceMobile Connect capabilities by allowing you to connect to our Sales and Support teams or a self-service demo.
Download the app to try it out!
The app demonstrates how you can incorporate the iceMobile Connect SDK into your own mobile app. The SDK can leverage existing contact center workflows to provide a new channel for customers to easily reach your organization.
Features
---
Interested in trying iceChat live? Download the app!
Or learn more about our iceMobile Connect that was used to integrate live chat into our mobile app.
6 Ways How Contact Center Technologies Enhance Service Delivery in Government Sectors (+ Some Real-life Examples!)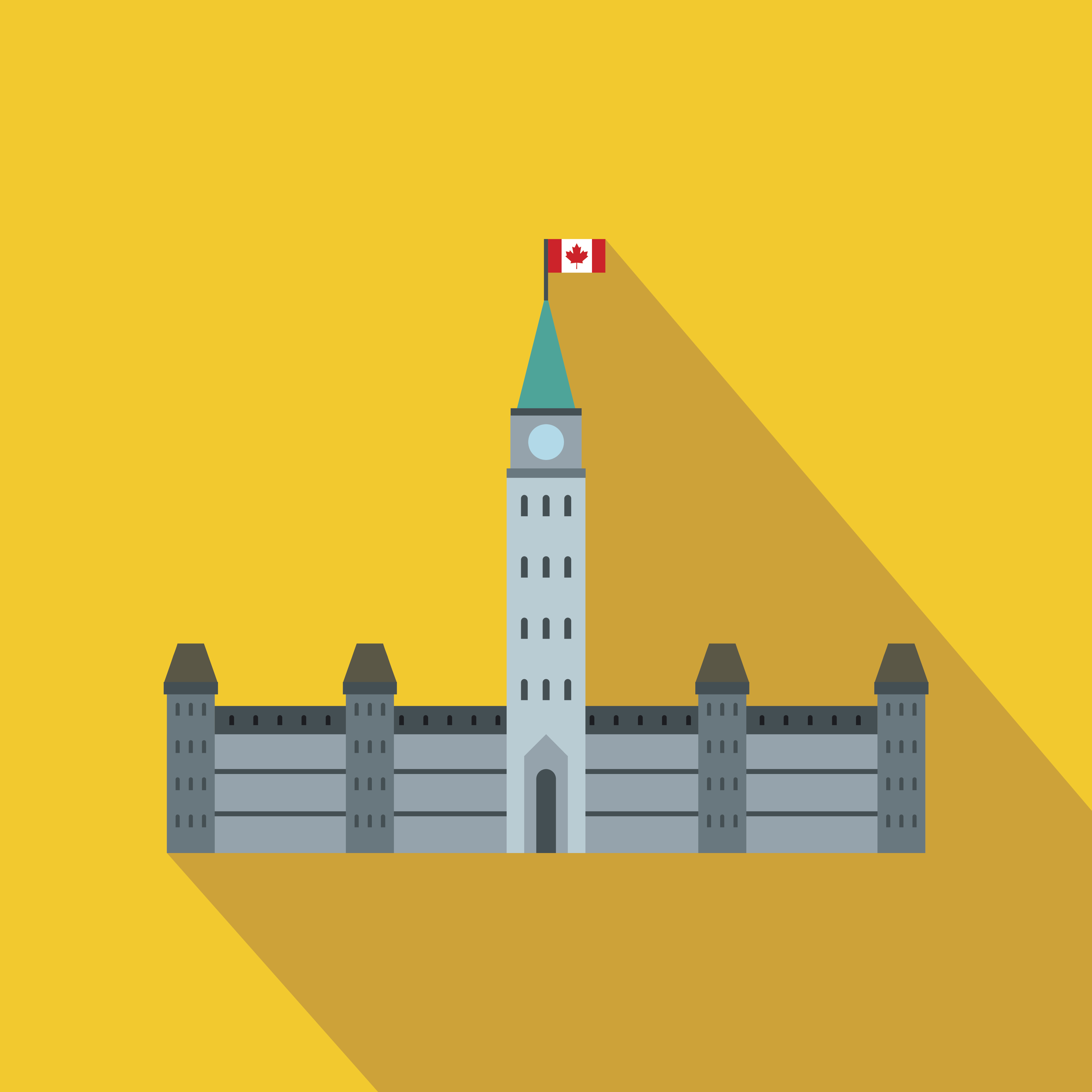 Government entities are typically the first point of contact for the public to keep communities and their citizens informed. As a result, they receive a flood of inquiries and requests. Fortunately, contact center technologies can support and simplify these tasks....
Join ComputerTalk at Enterprise Connect 2023!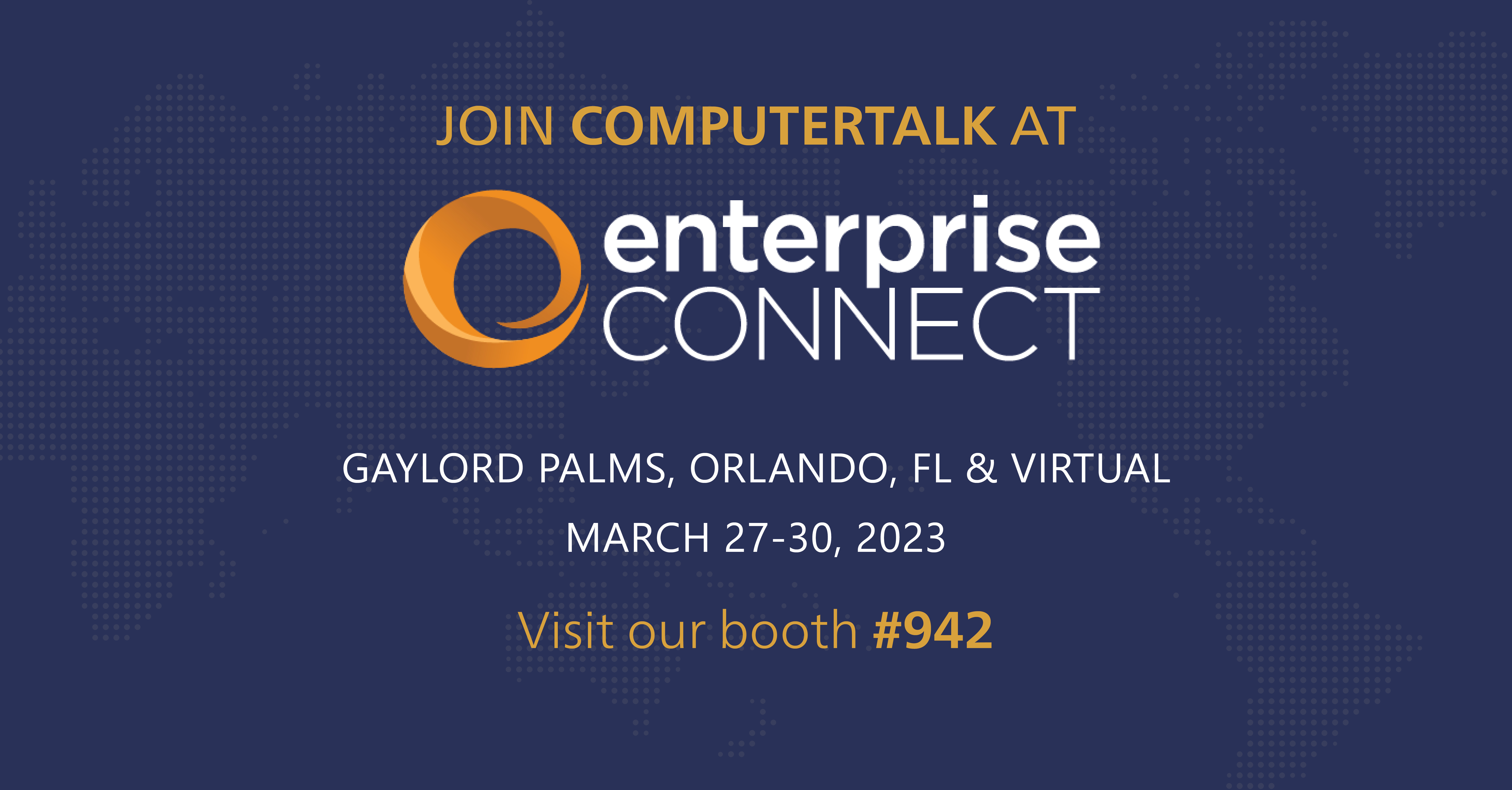 We are looking forward to exhibiting at the Enterprise Connect Conference in Florida this year. Read on to learn more about Enterprise Connect and schedule a meeting with us!
How ComputerTalk is Supporting Remote Workers in the Contact Center during COVID-19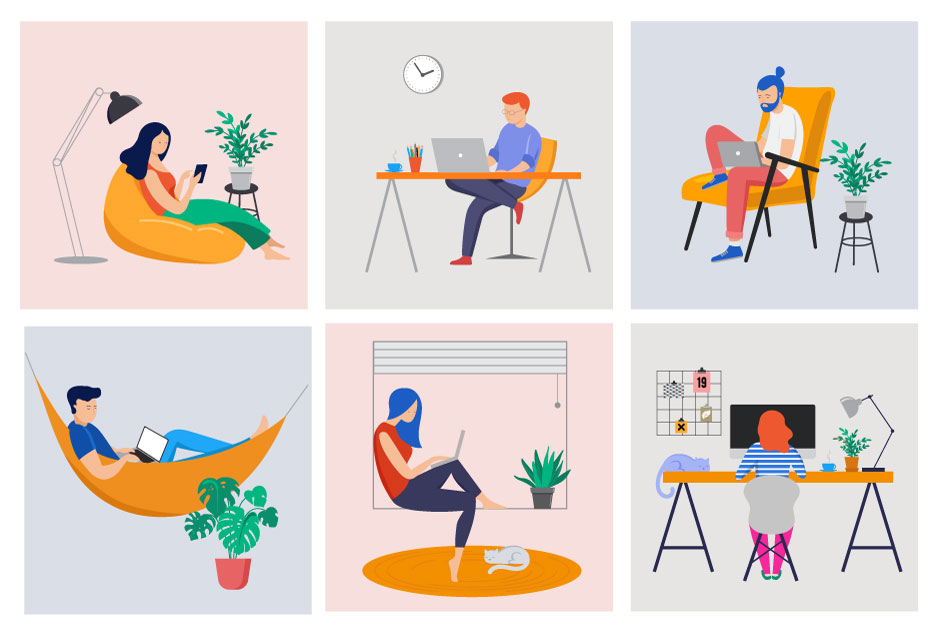 With physical stores closing and many offices encouraging their staff to work remotely, it is crucial to guarantee your contact center stays up and running to handle your customers' inquiries.