7 new Microsoft Teams features announced at Ignite 2019!
by Nicole Robinson | Dec 17, 2019, 02:31 PM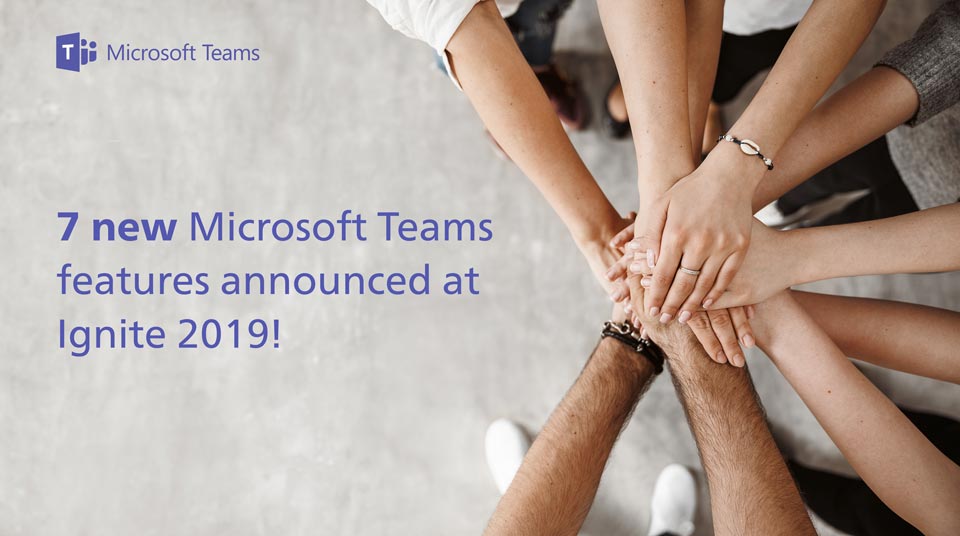 During the first day of Ignite, Marissa Salazar, Product Marketing Manager for Microsoft Teams announced 7 exciting new Teams features. Most of these are top features requested in the past year by users.
Private channels
Private channels are now available in Teams. These are secure channels that are only visible to certain members of the Teams. These channels are indicated by the lock icon beside the name. This allows you to keep information and conversations private without the need to create a whole other Team.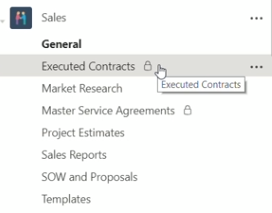 Multiple windows
This was the feature that I was most anticipating. As someone who migrated from Skype for Business, I'm struggling getting used to only one window. This will allow people to talk to multiple people at the same time, chat with individuals during a meeting, or access files while on a call. You can pop out meetings, chats, and calls to continue using all the features and functionalities of Teams.
Tasks
The new tasks experience in Teams provides one interface for everything you have going on. Currently, you can have personal to-do lists, flagged emails in Outlook, or tasks assigned to you in different planners. Teams now pulls together all your tasks for a singular view to keep you on track. You can view your tasks in lists, boards, charts, or a calendar as well and by work group.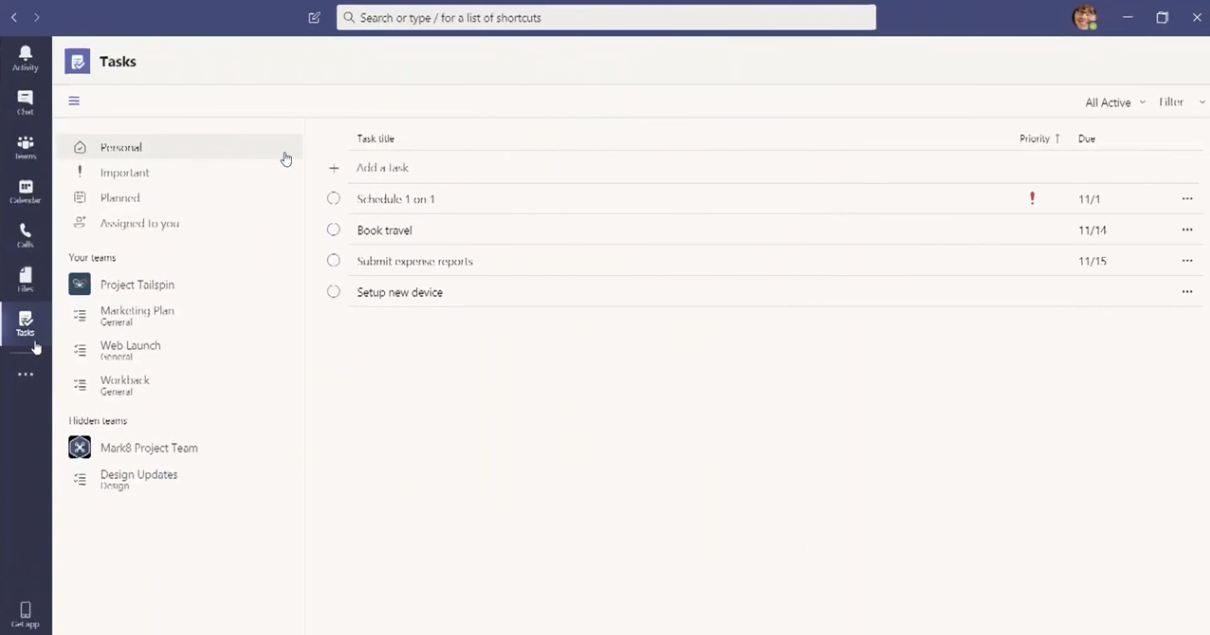 Yammer
Are you currently using Yammer in your organization? Yammer allows you to keep up to date with content and events that are being shared by your organization. Microsoft announced the inclusion of Yammer directly within Teams to allow collaboration with your team and connecting with your organization within one hub. It will be interesting to see if the integration will increase the usage for Yammer. I can't wait to see what our organization starts posting!
Outlook
This next feature is another compelling one – the integration between Outlook and Teams! You can now share an email to a Teams channel. Your team then has access to the body of the email as well as all the attachments and can collaborate within Teams. Once you are finished collaborating in Teams you can share items to Outlook.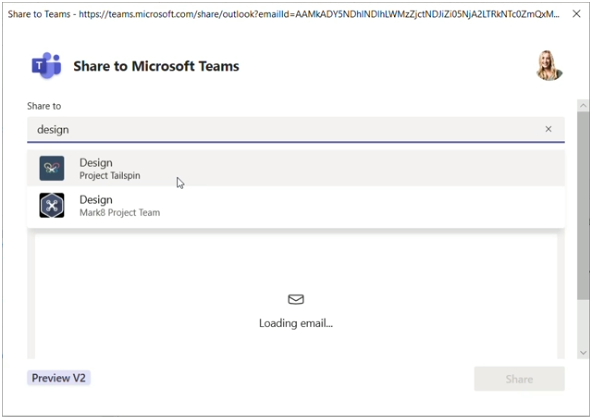 Customized backgrounds
Microsoft has added customized backgrounds for meetings. This feature is really cool! We already have people at ComputerTalk using the Millennium Falcon and Jurassic Park backgrounds. This is an interesting feature that makes people more comfortable with turning on video.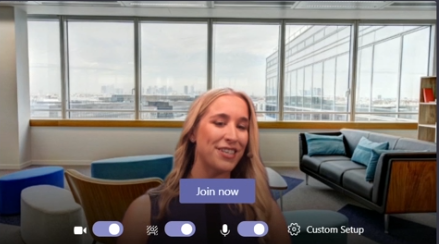 Live captions
You can know turn on live captions during Teams meetings. This allows you to easily follow along with meetings if you have a noisy background, are hard of hearing, or it is not in your first language.
---
These are 7 new features coming to Teams that are highly requested. I'm excited to see these features rolled out and to see how this increases our organization's productivity. Follow us on social media to stay up to date on the latest with Teams.