Partner Program
Why Partner with ComputerTalk?
The ComputerTalk Partner Program is designed to recognize our partners' expertise, resources, and relationships in their marketplace allowing them to maximize customer satisfaction and increase sales revenue. Our diverse and flexible programs enable organizations to introduce ice Contact Center solutions to their customers, bringing new ideas and maximizing ROI.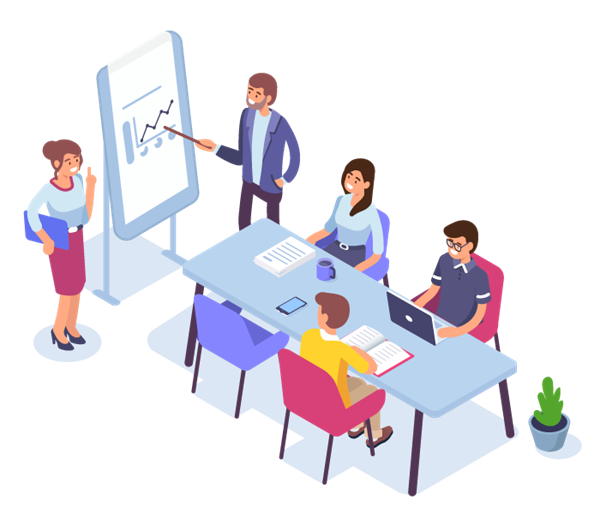 All members of the ComputerTalk Partner Program can expect.
Ongoing training and sales support.
Technical support.
Joint marketing initiatives.
Competitive commissions and discounts.
Ability to sell or offer both on-premises, cloud, and hybrid solutions.
Demo Kit.
ComputerTalk's partner program is flexible and straightforward. It allows you to choose the type of partnership that best suits your organization.
Referral Partner Program.
Our referral program allows you to add ice to your product portfolio without having to add or train resources. We work side by side with you and your sales team as trusted experts and provide all the resources you need to sell and support ice to your customers. On-premises, cloud, and hybrid solutions available.
Resell Partner Program.
For partners that have the professional services and support resources. You can provide and support ice to your customers from for both on-premises, cloud, and hybrid solutions. You control the sales process, pricing and discounts to your customers while knowing that you have channel and Tier 3-4 engineering support.
Wholesale or Carrier solutions.
Are you looking for a full-featured, multi-tenant, carrier-class contact center solution to add to your hosted VoIP platform? ComputerTalk's ice Contact Center works with all hosted VoIP solutions. Our solution gives you the power to scale your organization while growing the solution at your pace. Deploy ice with a minimal data center footprint and scale ice as your contact center grows.
We offer two types of wholesale/carrier solutions:
Demo Kits.
Partners can purchase a demo kit, which includes the core features and functions of ice, along with training on how to use and deploy it. The ice demo kit enables you to improve your knowledge about all the capabilities of ice and demo it to your customers.
Demo kits are optional for referral partners, but required for resell and wholesale partners.