Banking & Financial Services
Banking and financial institutions have been the pioneers regarding the adoption of technology for servicing their clients.
The opportunity for secure, reliable transactions between people and their banks continues to grow and evolve. What started out with simple self-service solutions over the phone has advanced to include web and smartphones. The goal is to provide secure and convenient access, not only to information, but to transactions from wherever a client happens to be, and whatever device the person has in front of them.
Sample Applications
Account Inquiry
Bill Payment
Check Orders
Credit Card Activation
Credit Card Account Inquiry
Funds Transfer
Investment Bank
Loan by Phone
Mortgage/Loan Account Inquiry
Mutual Fund/Annuity Account Management
Outbound Past Due Payment Handling
Banking and Financial

is the world's only enterprise-class, Skype for Business native cloud

contact center

.
Unified becomes universal. Imagine a world where customers can reach you from any device, on any channel, anywhere and anytime.

Unify your customer experience across all touchpoints.

Make interactions effortless.

Engaging customer conversations.
Investment Bank Application
Leading Canadian investment bank with worldwide clients uses ice for some 250 traders with turret terminals. A unique feature of this solution allows all calls to be presented to all traders at all times when the market is open so that all calls would be serviced. Any trader can answer any call at any time. No calls are missed.
Customer Service Application
A trade association is able to streamline customer service by introducing a unique feature that allows callers to speak their needs, instead of dialing on a keypad. Their largest number of inbound calls are people requesting information about interest rates and exchange rates. Using IVR and text-to-speech functionality the association is able to play back the responses to these requests, freeing agents to focus on solving more significant problems.
Centralized Agent Management Application
A bank group used ice to unite its agents into one virtual queue environment to fully leverage their centralized services. Previously, the agents operated individually across multiple time zones and were not connected through any kind of network. By consolidating the agents' separate phone lines into a toll-free number, customers can call in and be connected to whichever agent is available. This allows agents to be more accessible and extends their hours of operation for greater customer service.
Slice of ice Recap: Expanding your Contact Center with iceChat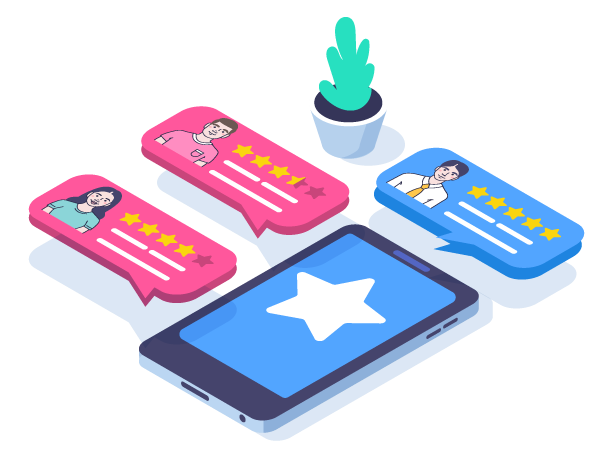 On Wednesday, June 16th, ComputerTalk presented our latest Slice of ice webinar, Expanding your Contact Center with iceChat. During this session, our Training Specialist, Kathika Uthayakumar, discussed challenges faced by organizations and customers, how iceChat works, how it can help...
LCS to Teams: A History of ice Contact Center with Microsoft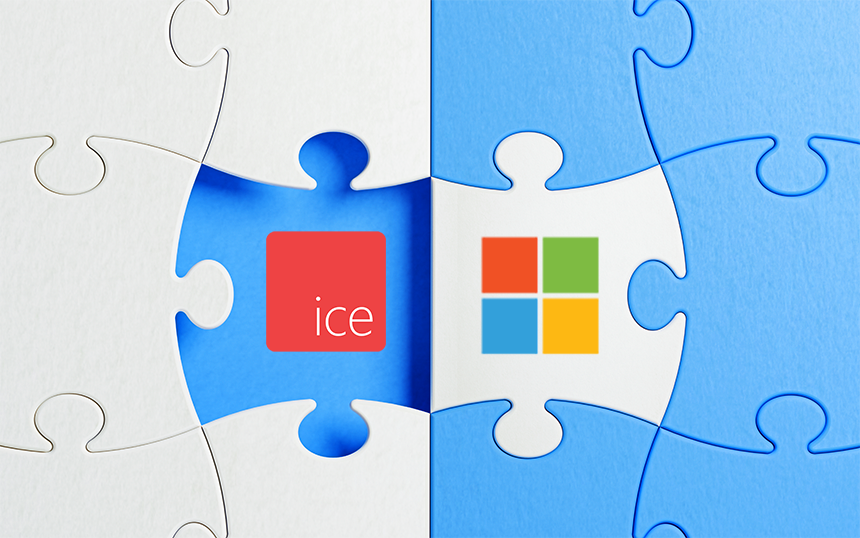 From the early 2000s to our Teams Contact Center Certification earlier this year, ComputerTalk has been working alongside Microsoft for a long time to build the best products and integrations that we can for our customers.
8 Benefits of moving your contact center to the cloud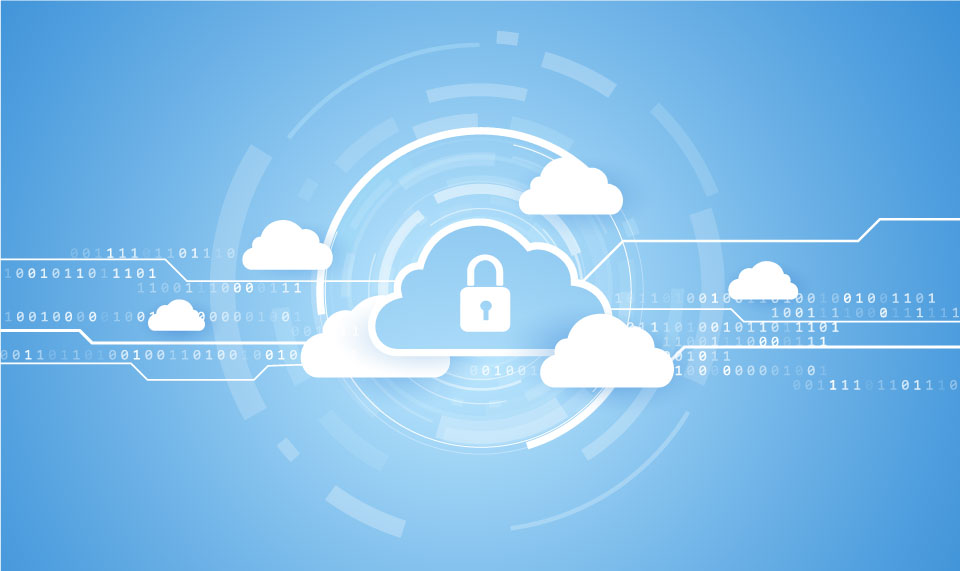 Are you considering moving to the cloud, but hesitating because of concerns about costs, security, or reliability?