Meet the ComputerTalk Team at Microsoft Ignite 2019
by User Not Found | Oct 8, 2019, 05:50 PM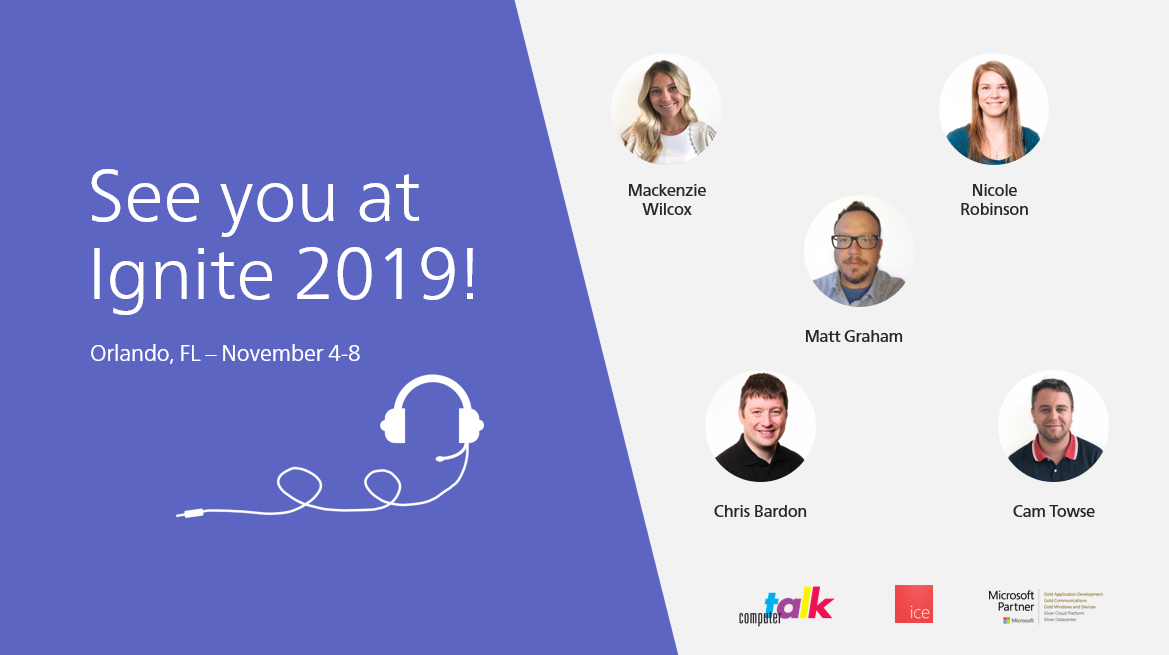 The ComputerTalk team is heading to Orlando, FL from November 4-8 for Microsoft Ignite 2019!
Microsoft Ignite is an annual conference for developers and IT professionals. It offers an opportunity to learn innovative ways to build solutions and migrate and manage infrastructure.
25,000+ individuals
1000+ session
200+ hands-on experiences

This year ComputerTalk is excited to showcase:

Teams native contact center
AI and chatbots
PowerBI integration
Dynamics and CRM integrations

Want to learn more? Schedule a meetup with one of our team members or keep an eye out for us on the exhibition floor or in the sessions.

Won't be attending? No problem. Schedule a demo to learn more.
3 Reasons to Enable Multi-Contact Handling in Your Contact Center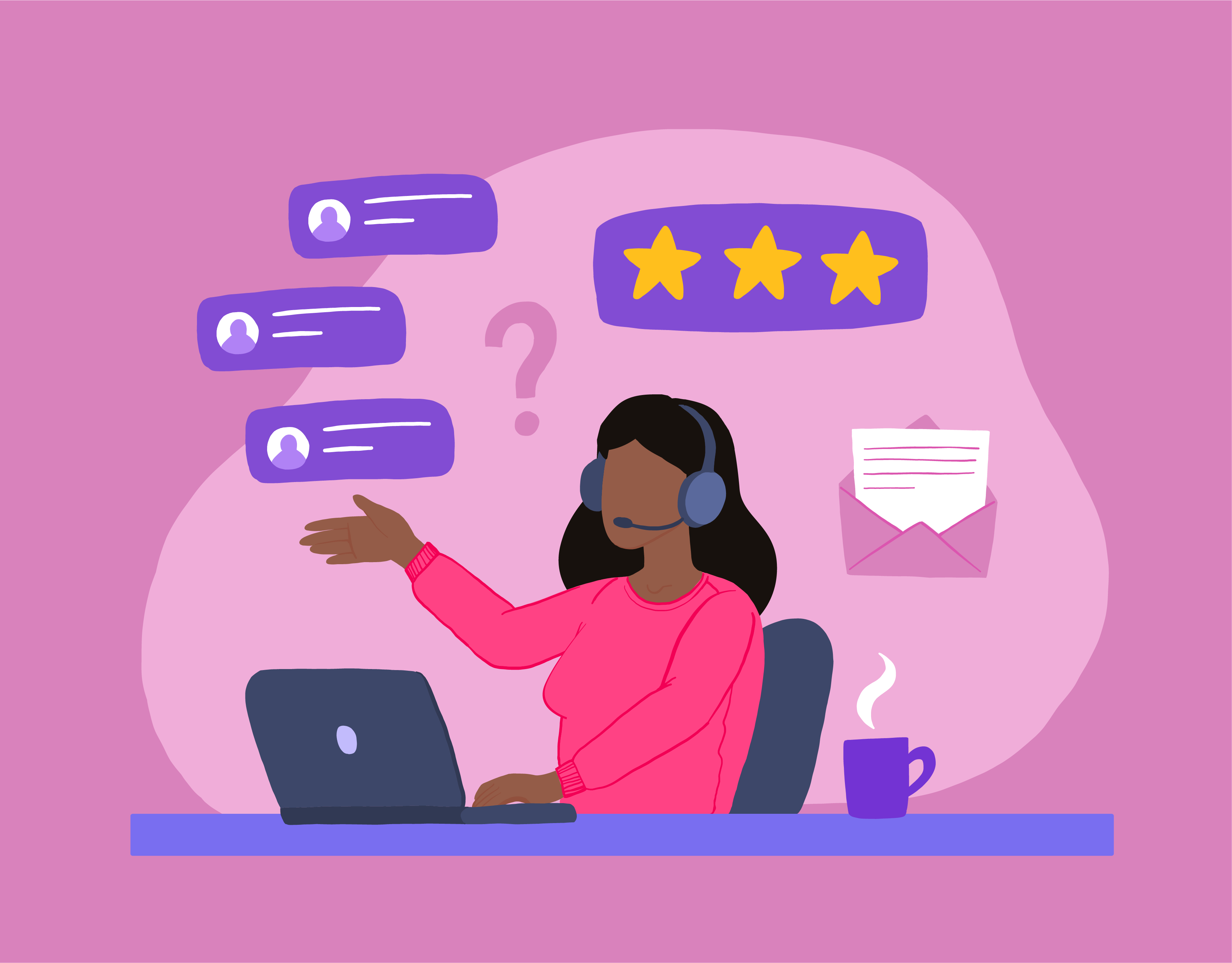 Enabling multi-contact handling in your contact center can be a great way to quickly boost your contact center's service capacity without investing any extra funds, installing extra software, or hiring more agents. This ultimately increases agent efficiency, which can lead...
7 new Microsoft Teams features announced at Ignite 2019!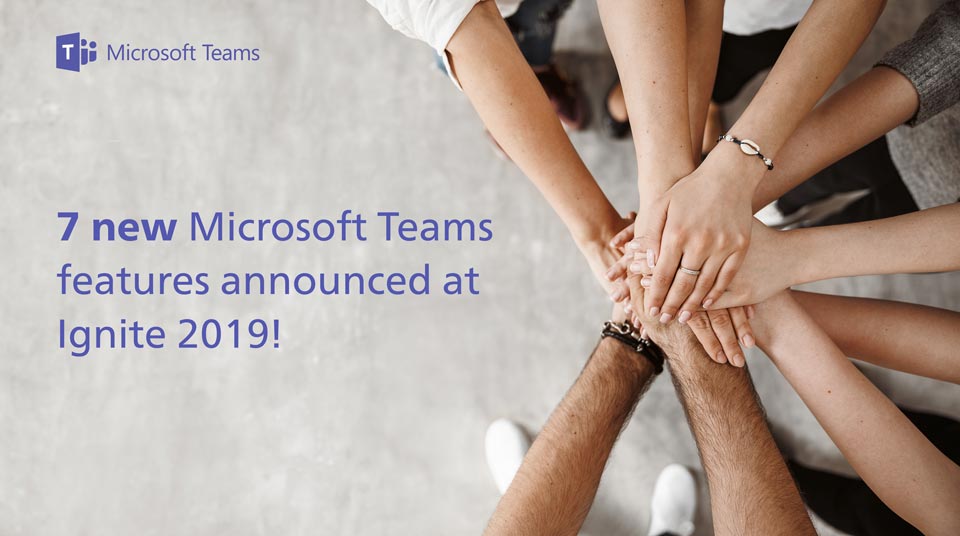 During the first day of Ignite, Marissa Salazar, Product Marketing Manager for Microsoft Teams announced 7 exciting new Teams features. Most of these are top features requested in the past year by users.
ComputerTalk's #bigUCupdate: 6 Recent Contact Center Trends That Are Here to Stay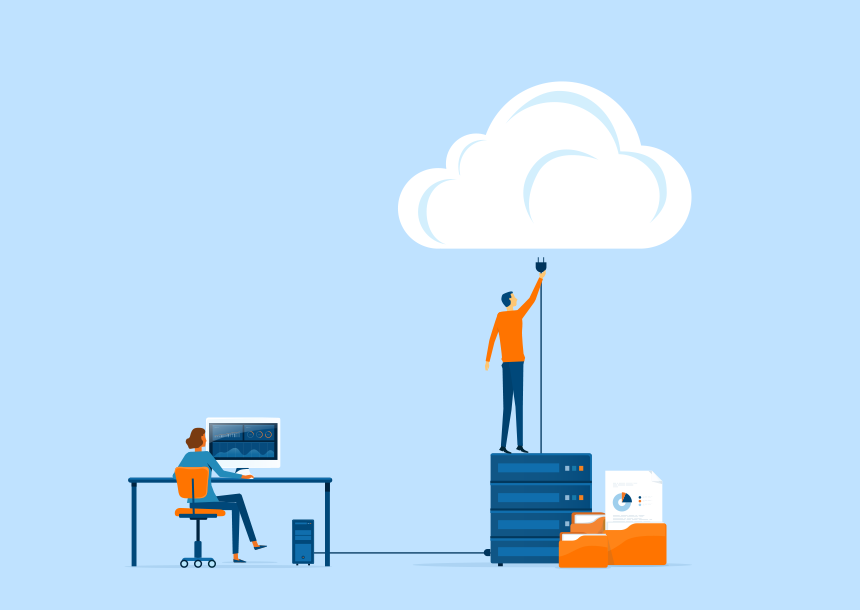 This week, ComputerTalk was excited to participate virtually in UC Summit 2022, an event that brought together industry experts to discuss a range of topics related to Unified Communications (UC).