ComputerTalk's ice Contact Center vs. Genesys
by Shaundalee Carvalho | Jan 13, 2023, 05:44 PM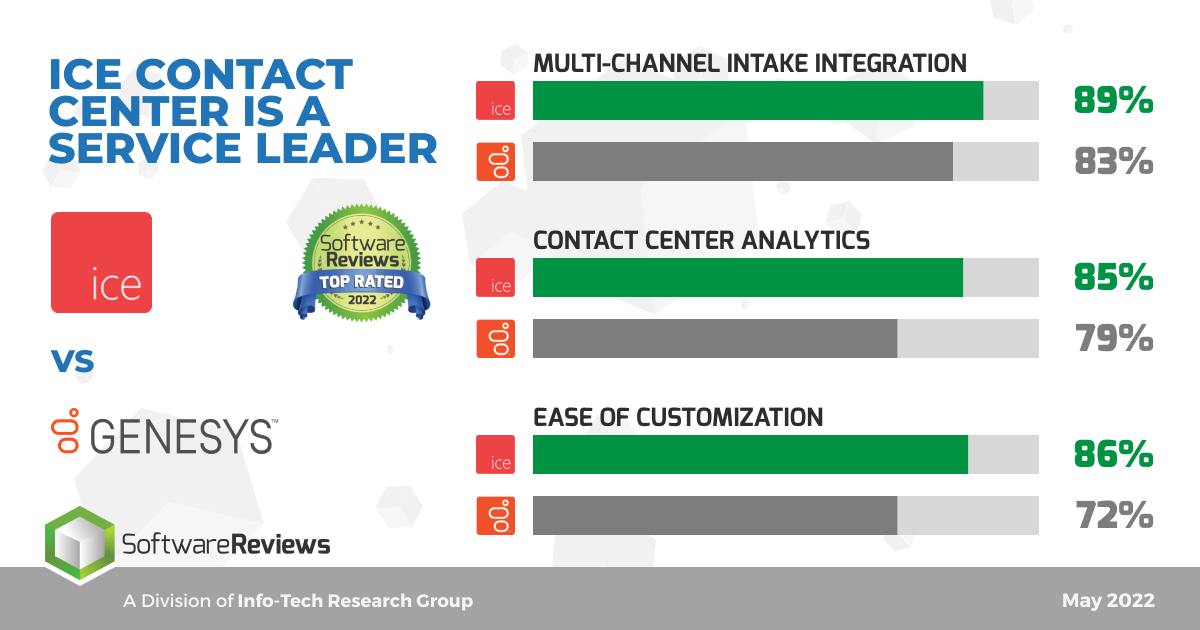 ComputerTalk is pleased to announce that we have been scored as a leader against Genesys in the InfoTech Research Group's SoftwareReviews.
Founded in 1997, Info-Tech Research Group is now the world's fastest-growing information technology research and advisory group. They serve over 30,000 IT professionals worldwide, helping them make well-informed strategic decisions by producing unbiased and highly relevant research.

Info-Tech's latest division, SoftwareReviews, officially launched in 2017. SoftwareReviews collects and analyzes detailed reviews from software users to provide a thorough understanding of products from the unbiased perspectives of the people who use them. They verify users and check each review for authenticity to maintain high-quality, reliable data.

SoftwareReviews' latest report showed that ComputerTalk led against Genesys in multiple categories, including Multi-Channel Intake Integration, Contact Center Analytics, and Ease of Customization.

Multi-Channel Intake Integration
In the Multi-Channel Intake Integration category, ComputerTalk scored 89%, beating Genesys' score of 83%.

ComputerTalk is proud to offer a variety of channels (and integrations) in its ice Contact Center, including traditional voice, email, IM, SMS, social media, and more.

Contact Center Analytics
In the Contact Center Analytics category, ComputerTalk achieved a score of 85%, beating Genesys' score of 79%.

With the combination of our real-time monitoring and historical reporting tools, ice Contact Center users are well-equipped to make both immediate and long-term informed, strategic decisions. A PowerBI integration provides the opportunity for even more in-depth analysis.

iceMonitor lets you monitor contact center activities in real time with easy-to-read, color-coded displays. You can also set alerts to notify you when warning thresholds are met so you can address issues as soon as they arise, even if you're not actively watching the dashboard.

iceReporting provides access to over 100 configurable reports. They can be scheduled to run regularly so you can stay on top of data collection at all times.

To further expand on contact center analytics, ComputerTalk provides a PowerBI integration. It brings contact center data into Power BI, enabling supervisors to create custom reports and unify analytics from other applications. This facilitates a holistic analysis of your business needs.

Ease of Customization
With respect to Ease of Customization, ComputerTalk outperformed Genesys by a whopping 14%, scoring 86%, while Genesys scored just 72%.

ComputerTalk works closely with our customers to build the exact solution they need. Whether you use a traditional PBX, Microsoft Teams, or some other telephony, we can connect to your choice of phone system. We offer a variety of modalities to ensure that your customers can reach you wherever you want them to. With dozens of pre-built connectors, we can integrate with many existing tools. Beyond that, we can create custom connectors to integrate with less common and even homegrown tools. From your choice of phone system and modalities to integrations and custom applications, ComputerTalk will work with you to ensure your ice Contact Center meets your needs, no matter what they are.

ice Contact Center
ComputerTalk is proud to provide ice Contact Center solutions that our customers rate so highly. If you want to see what all the hype is about for yourself, request a demo.
ComputerTalk is Sponsoring Surrey Hospitals Foundation's Good Health Telethon and Radiothon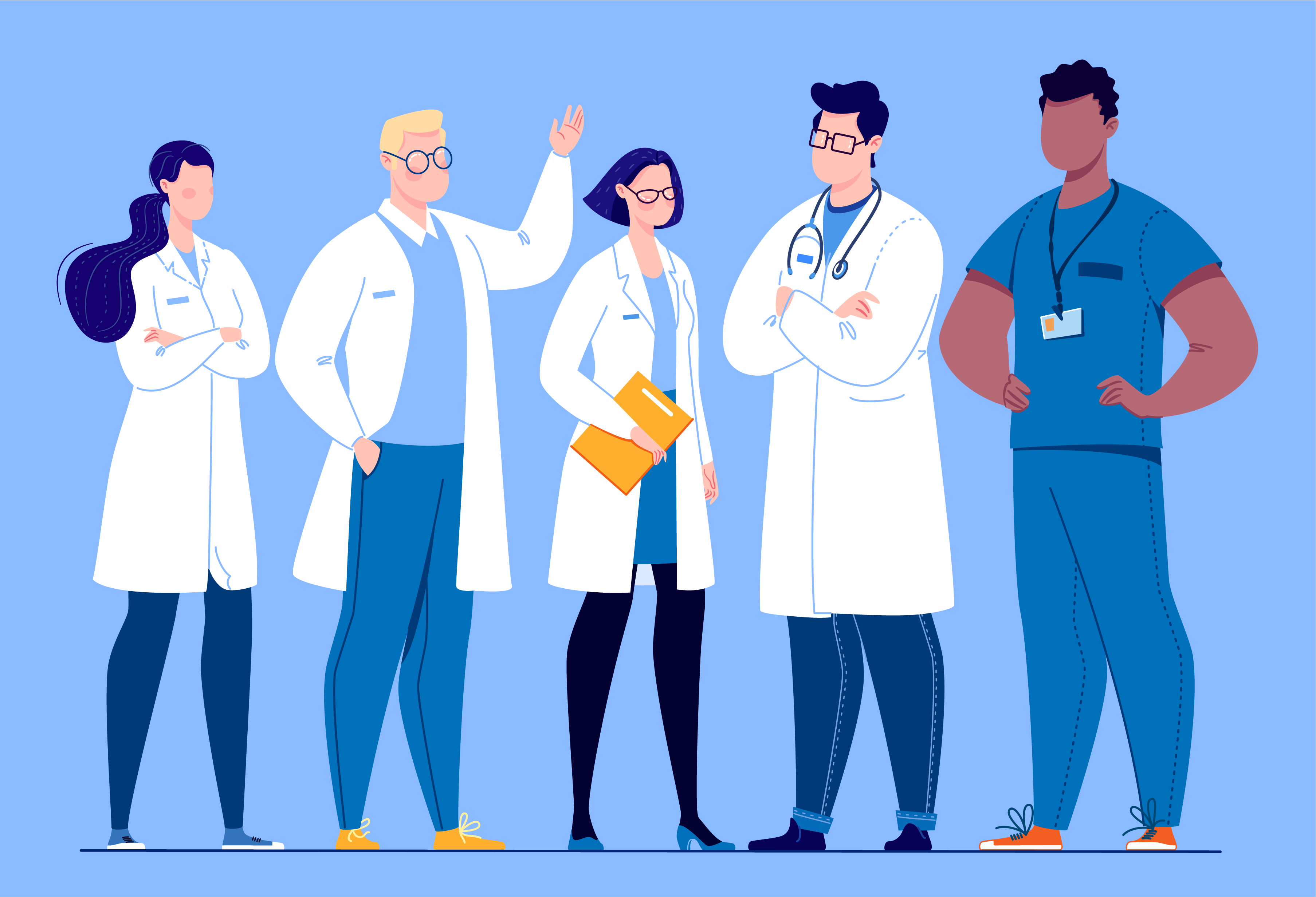 ComputerTalk is pleased to announce that we will be sponsoring Surrey Hospitals Foundation's 2022 Good Health Telethon and Radiothon on Saturday, October 22nd.
Are you attending Microsoft Ignite 2022?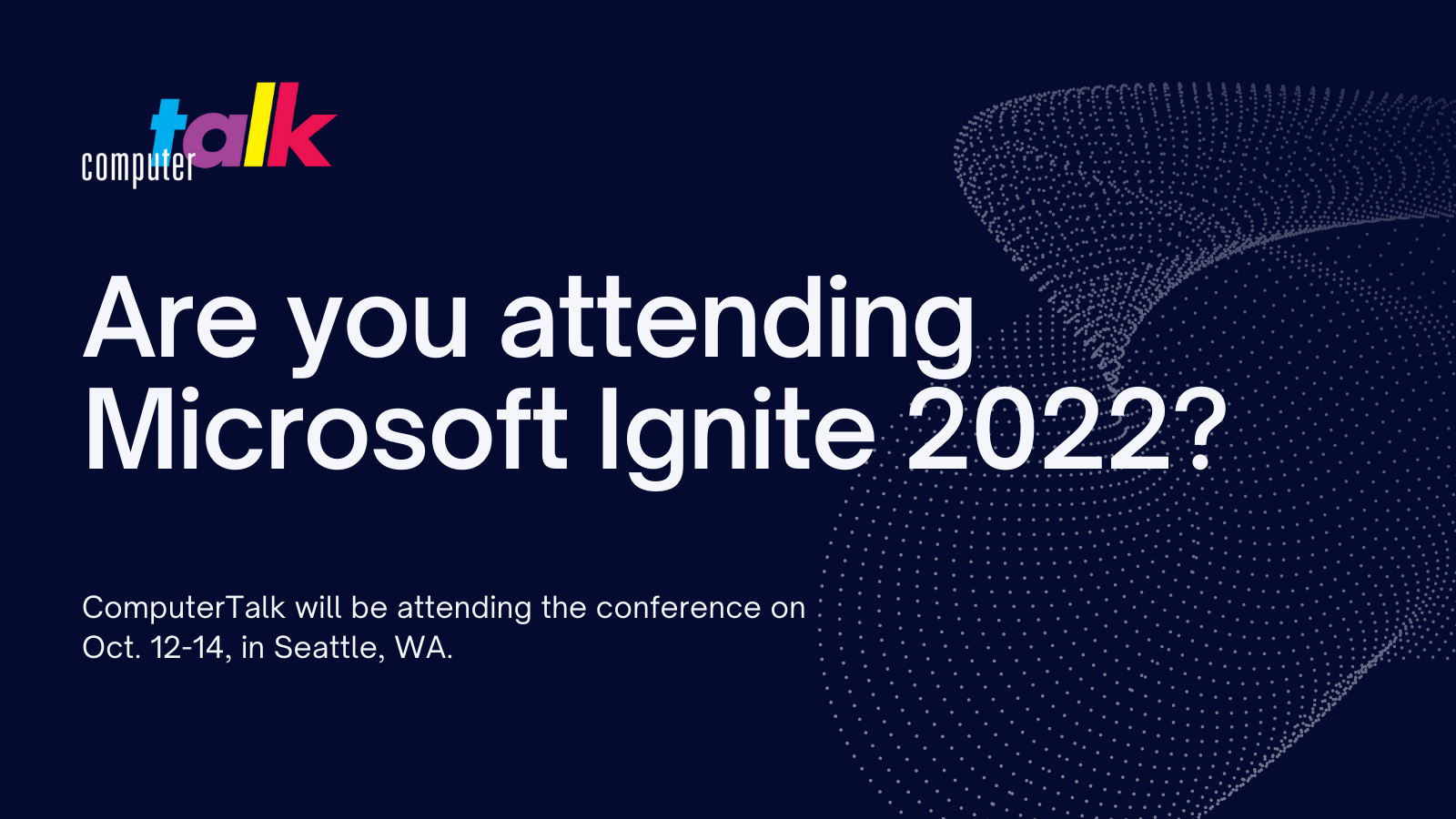 Ignite is an annual conference for developers and IT professionals hosted by Microsoft.
5 Benefits of Adding Chat to Your Help Desk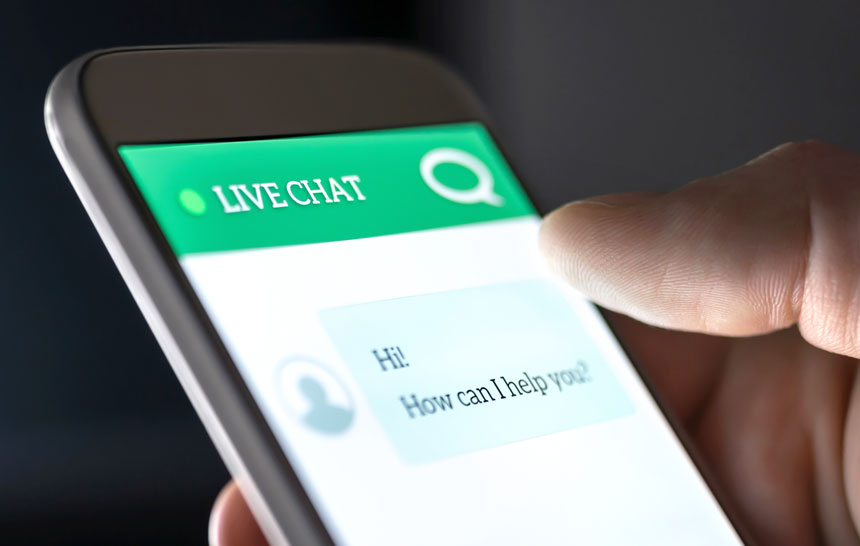 If you've ever contacted an organization for customer service, you know how beneficial it can be to have the option to use webchat instead of a voice call. However, the use of webchat can go beyond customer support. An organization's...