ComputerTalk is a Microsoft Impact Awards Finalist!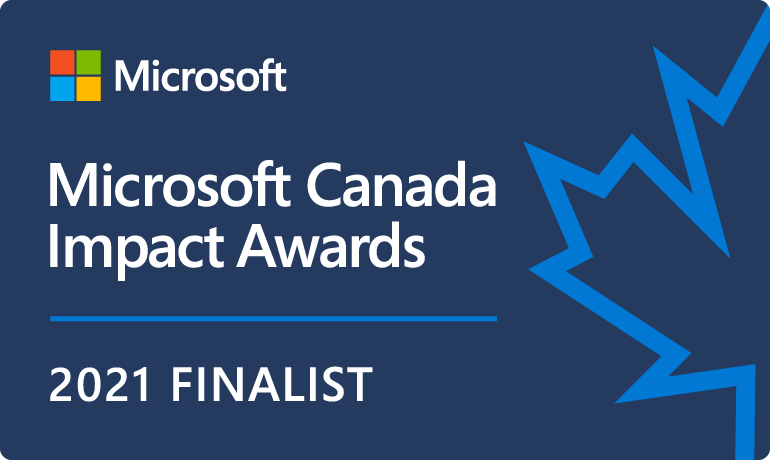 ComputerTalk is excited to announce that we have been chosen as one of the finalists for Microsoft Canada's 2021 Community Response Impact Award!
Slice of ice Recap: Expanding your Contact Center with iceChat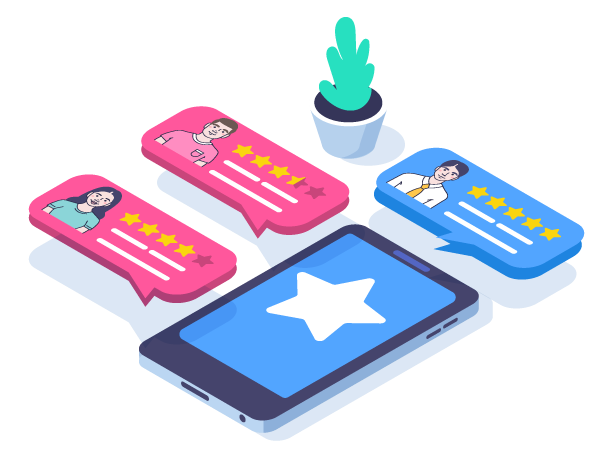 On Wednesday, June 16th, ComputerTalk presented our latest Slice of ice webinar, Expanding your Contact Center with iceChat. During this session, our Training Specialist, Kathika Uthayakumar, discussed challenges faced by organizations and customers, how iceChat works, how it can help...
Contact centers: Protecting sensitive data with critical security controls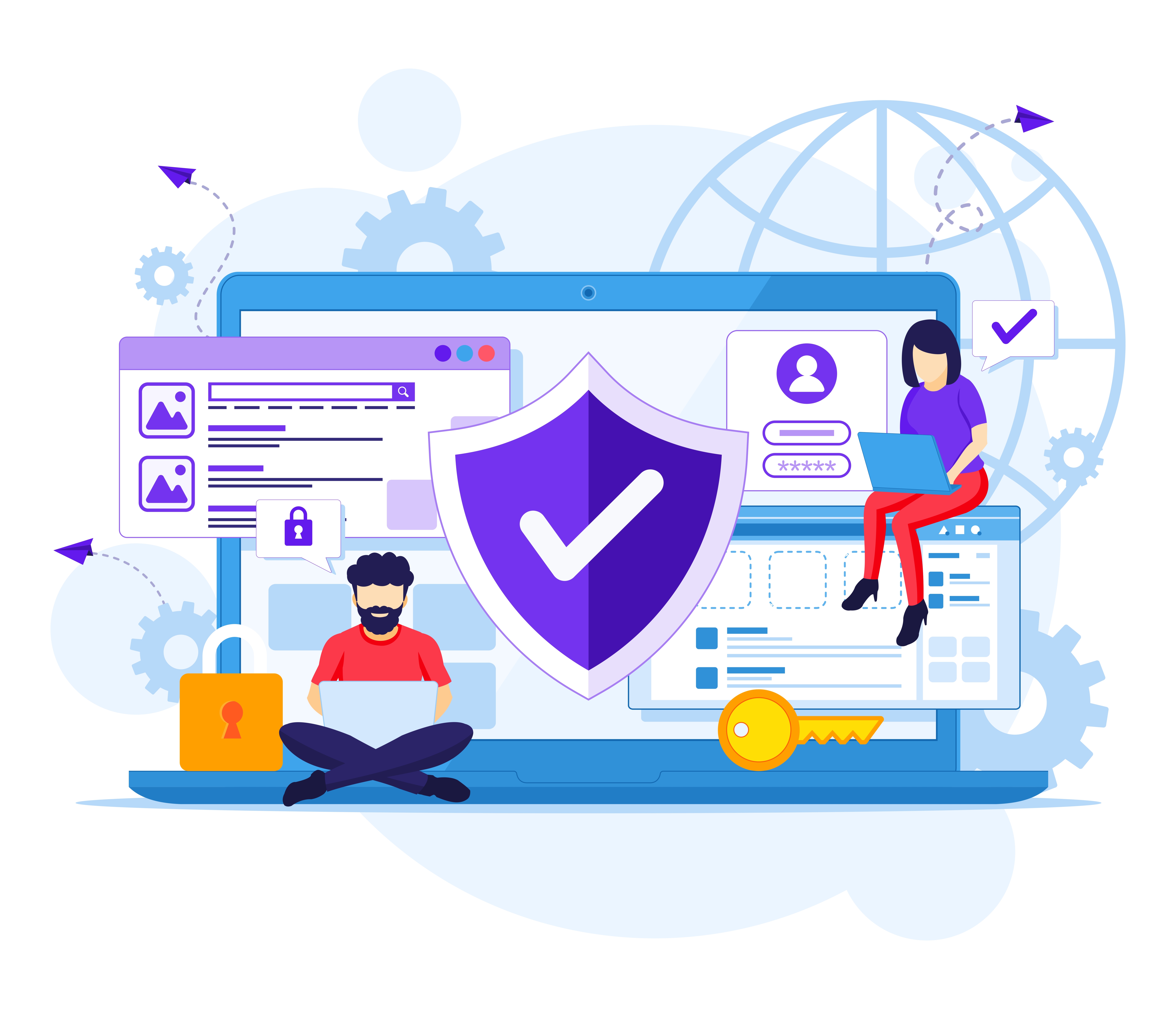 Contact centers continually generate user data through various media channels. Therefore, it is essential for cloud-based contact center providers to establish and maintain industry-standard security controls to support the handling and storage of sensitive information. Maintaining a secure contact center...