Meet the ComputerTalk Team at Microsoft Ignite 2019
by User Not Found | Oct 8, 2019, 05:50 PM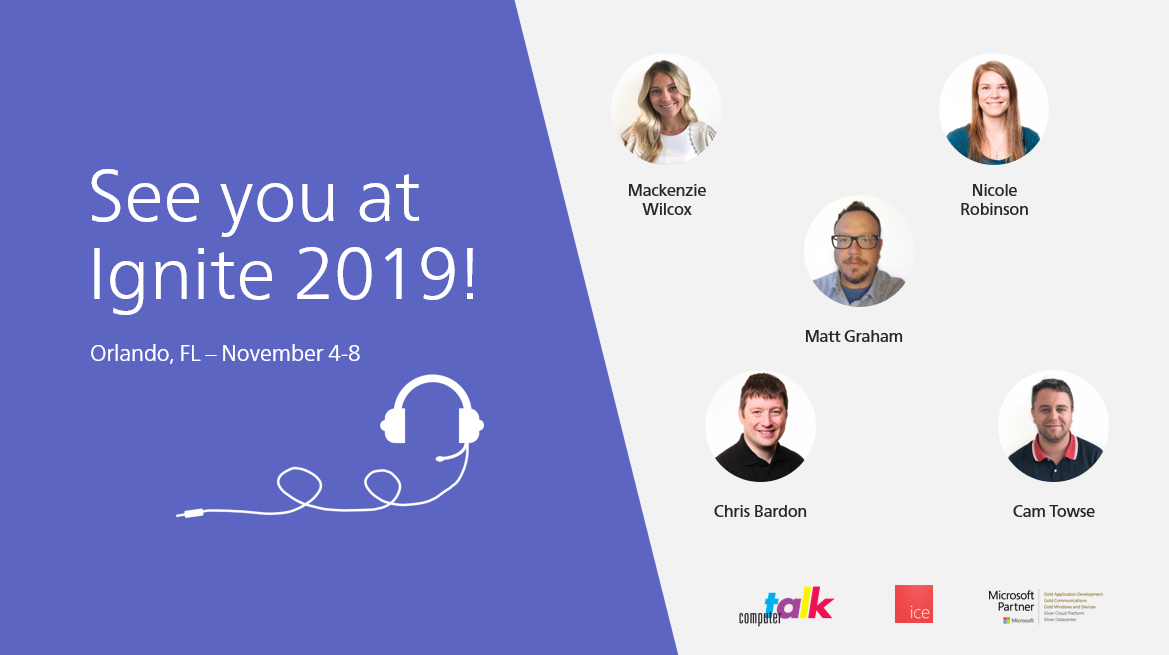 The ComputerTalk team is heading to Orlando, FL from November 4-8 for Microsoft Ignite 2019!
Microsoft Ignite is an annual conference for developers and IT professionals. It offers an opportunity to learn innovative ways to build solutions and migrate and manage infrastructure.
25,000+ individuals
1000+ session
200+ hands-on experiences

This year ComputerTalk is excited to showcase:

Teams native contact center
AI and chatbots
PowerBI integration
Dynamics and CRM integrations

Want to learn more? Schedule a meetup with one of our team members or keep an eye out for us on the exhibition floor or in the sessions.

Won't be attending? No problem. Schedule a demo to learn more.
Introducing ComputerTalk's NEW mobile app!
ComputerTalk has recently launched our iceChat mobile app. The iceChat app demonstrates ComputerTalk's iceMobile Connect capabilities by allowing you to connect to our Sales and Support teams or a self-service demo.
How ice Contact Center is Addressing Businesses' Top Customer Service Challenges – Part 2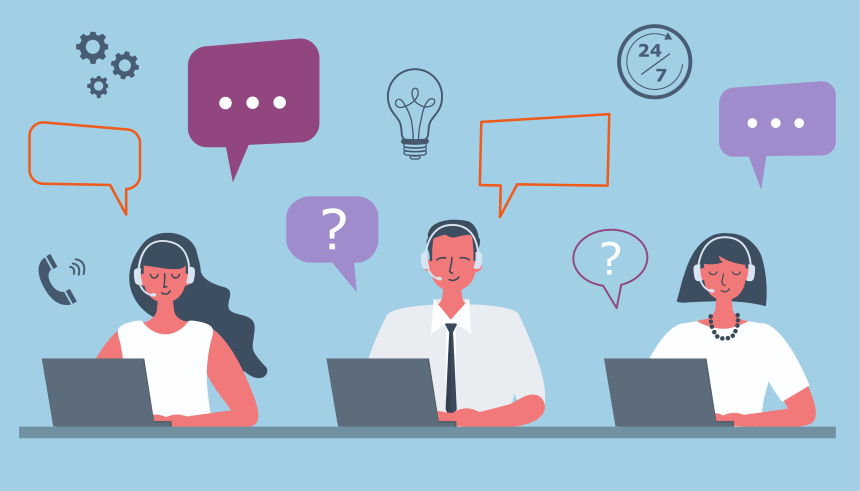 A 2022 Gartner publication identified some of the top customer service challenges that organizations expect to face. Learn how ice Contact Center can help organizations address these challenges.
Using Omnichannel Communications to Accelerate Ticket Sales Through your Contact Center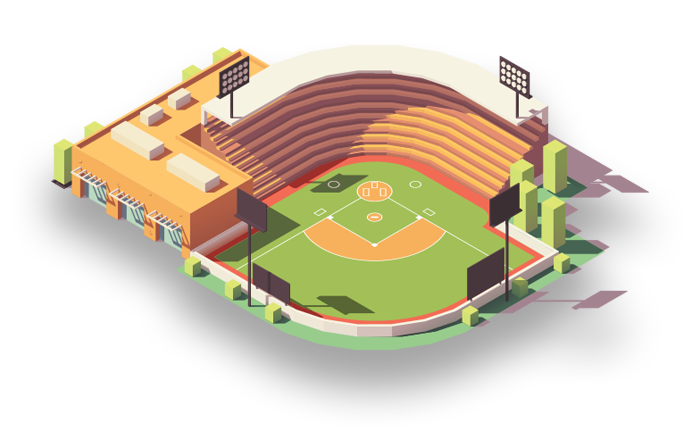 Follow Fan Fred below as he interacts with his favorite sports team, the iceville Beavers. See how the iceville Beavers enhanced Fan Fred's experience throughout the season which lead to increased ticket sales.