Contact Center for Modern Workspace Collaboration
Modernize the call center with business application integrations, AI, and analytics across all communication channels.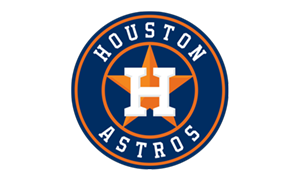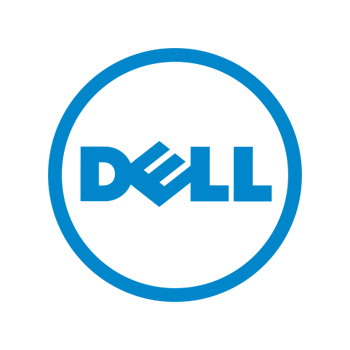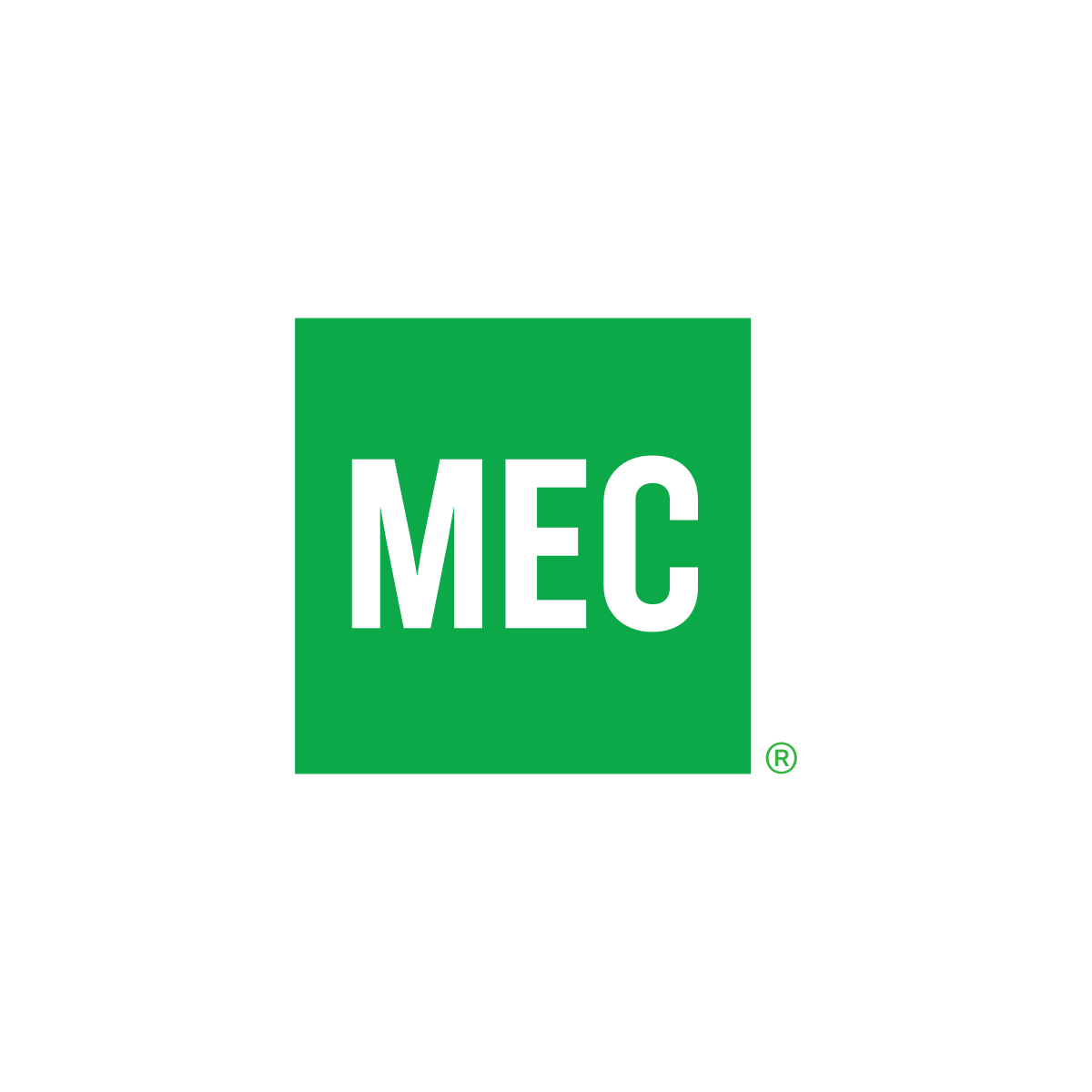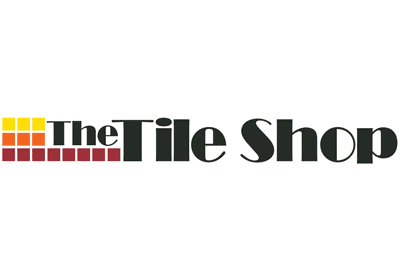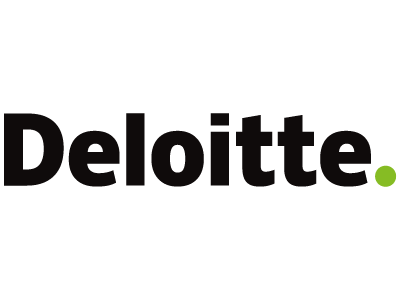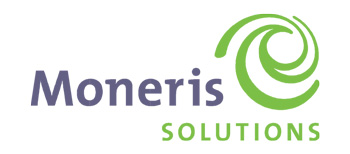 Most comprehensive contact center product in the industry
Built to fit your needs
Meet the most complex of organizational requirements. We will work closely with you to design solutions that fit your changing needs.
Speed up resolution time
Automate tasks with artificial intelligence. Save agents' valuable time, accelerating resolution speed and increasing customer satisfaction.
Omnichannel capabilities
Easily allow customers to contact you through any communication channel while agents can efficiently handle the interactions on a single platform.
Powerful integrations
Optimize your technology investments. Integrate applications such as CRM, chatbots, and more with ice's powerful functionalities to accelerate resolution time and drive ROI.
"We're pleased ComputerTalk has announced availability of ice for Microsoft Teams with Direct Routing, and that they are among the first group of partners to begin certification for their solution."
- Mike Ammerlaan, Director of Microsoft 365 Ecosystem marketing at Microsoft Corporation

"For me, cost and ease of use to administer are the biggest draws to this product. For our customer service team, ease of use and good reporting are probably their favorite parts."
- Michelle Corbett, Cybersecurity Specialist at Bob Barker Company
Take your Microsoft Teams investment to the next level
As a Microsoft Teams native contact center, ice with Teams gives users all the contact-handling tools they need all within the Teams interface.
Direct routing drastically accelerates call setup times for mission critical-voice services.
For those who aren't ready to make the switch to Teams, ComputerTalk supports non-Teams users who are still on legacy PBX solutions.
All the powerful tools you need to efficiently run your contact center
Use historical reporting, real-time monitoring, and analytics to track performance and address concerns as they arise. Use chatbots, recording, and surveys to improve customer experience and loyalty. These and other modules keep your contact center running at peak performance to keep your customers happy.
ice Contact Center platform
For agents
Easily handle all interactions on one platform
Provide agents and contact center users with the tools to make their job more efficient and deliver outstanding customer services. Simply handle all interactions on one platform no matter what channel customers reach your organization.
For administrators
Providing powerful administration capabilities
House all your contact center tools on a single platform. With enterprise capabilities such as coaching, barge-in, silent monitoring, making workflow changes on the fly, and more, ice allows administrators to efficiently handle critical day-to-day tasks.
For customers
Enhance customer experience and engagement
As an omnichannel solution, ice offers integrations with several modalities so customers can contact you on their preferred communication channel. Integrate your contact center with CRM and ticketing systems to personalize customer experiences.
Omnichannel contact center
Connect with customers the way they want
Reach customers where it is most convenient for them. Many people no longer want to talk to customer service reps on the phone. They want to reach you across various channels and have a seamless experience while switching between them. ComputerTalk offers voice, video, webchat, social media, and chatbots.
As you add new communication channels to your organization, agents will continue to use the same tools they are familiar with, reducing the training gap to learn new software.
Every ice Contact Center solution is unique, designed and configured to meet your changing organization needs.
With over 30 years of industry experience, ComputerTalk is here to work with you to configure your contact center solution.
Quick Deployment
When the COVID-19 pandemic began, public health orders in this government region were inconsistently interpreted with other regions and the country. Due to changes with the pandemic and public health information, the organization received an overwhelming volume of questions from concerned patrons. From inception to activation, ice Contact Center with Teams was up and running in just 10 days! The efforts included planning, organizing, and training 100 users from multiple public ministries.
Discover why organizations are modernizing their call center with ice
Connect today and let us show you how ice Contact Center can help your business.